Dual-Perspective Training
It's not easy to understand what it's like to receive care until you're in the position to take it. What may feel like "perfectly fine" and professional care to you may feel different when the perspectives or roles are reversed. People under care can sometimes feel embarrassed or frustrated, and it's not always easy to see why if you've never been in that situation before or wish to have more independence.
Consider going to the bathroom versus helping your client to the bathroom. You might be perfectly fine helping someone else, but you may find you have reservations when it's your turn. After all, many people would prefer to handle private matters like that independently.
For all of these reasons, our caregiver training provides the opportunity for potential caregivers to experience care from a unique perspective一the one receiving care! As a member of our training, you will learn how to give care and receive care from a caretaker.
Ideally, your experiences will help you empathize with your clients or loved ones. Understanding their emotions during this time is the best way to help you care for them more effectively and develop a foundation of trust.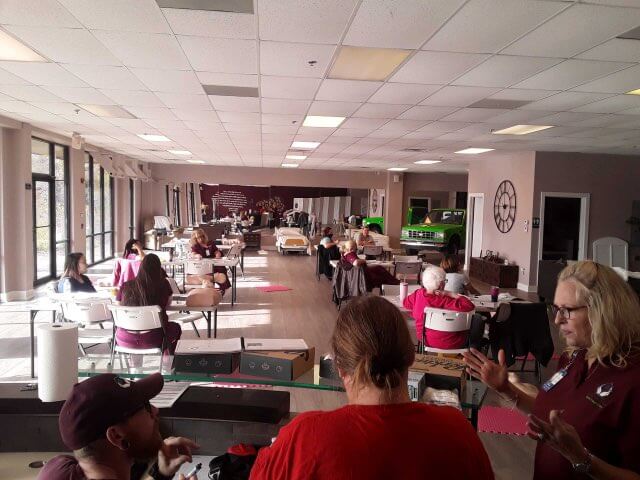 Our caregiver training will ensure your confidence and competence when these tense situations arise. Our overall goal is to make sure you can keep your clients and loved ones safe, no matter the situation.
Even if your current needs don't require knowledge of this equipment, you never know how situations can change. Understanding this equipment now will be beneficial should you ever need to know how to use it.
With the help of our trained caregivers and the training opportunities we provide, we can assure you that your elderly loved ones will be well taken care of. You can feel confident that your loved ones will receive the best care, either from you or from us!
If you are ready to take advantage of the training opportunities from our home health training center, contact us today for more information. We offer training for professional caregivers as well as free training for family members of our clients.
Helping Clients Age in Place: What Does It Take?
Our caregivers are qualified to provide various services to our clients who are choosing to age in place. It's important for any prospective caregivers to truly understand what kinds of activities may change as the elderly age in place. In addition to basic needs, a caregiver must be prepared to address the following concerns:
This is by no means an exhaustive list, but it should give you a general sense of how much will be taken on by a caretaker. Your job is to maintain your client or loved one's quality of life as well as possible.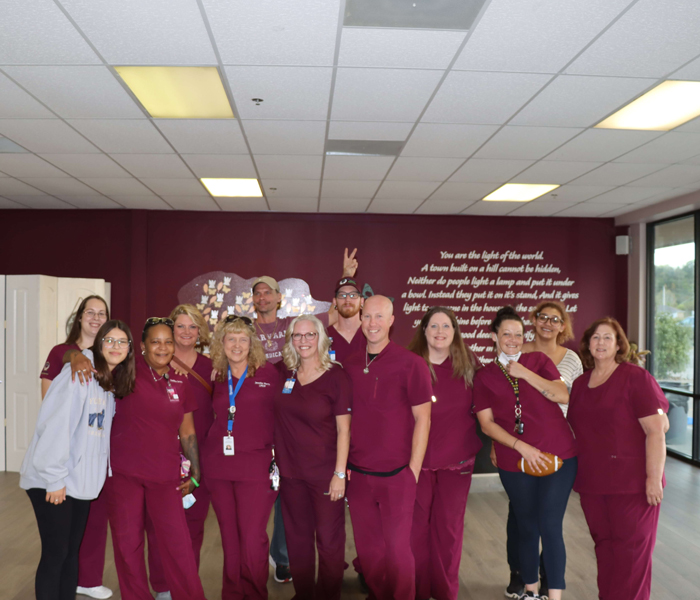 Aging in Place is a term that refers to any individual choosing to remain at home while they age. This may sound self-explanatory, but choosing whether or not to age in place takes careful consideration and planning. Caregivers for the elderly must be thoroughly trained to ensure proper care.
Caregivers can range from professionals to other loved ones. We offer caregiver training for a variety of caregiving situations. If you have a client in our center, we will provide you with free training for family members to ensure you can give your loved ones the care they deserve.
Home Health Training Center Goals
Caring for a person who has chosen to age in place can be stressful. If you've never worked with an older person who now needs more help than ever, it can be difficult to know the proper ways to care for them.
The goal of aging-in-place training is to help you feel more confident in your care abilities while also ensuring that your clients receive the support they need. With the help of our home health training center, we aim to give you the training and resources you need to provide outstanding care.