Provide high quality, affordable care
Safety as a priority ALWAYS
Improve the quality of the lives of our clients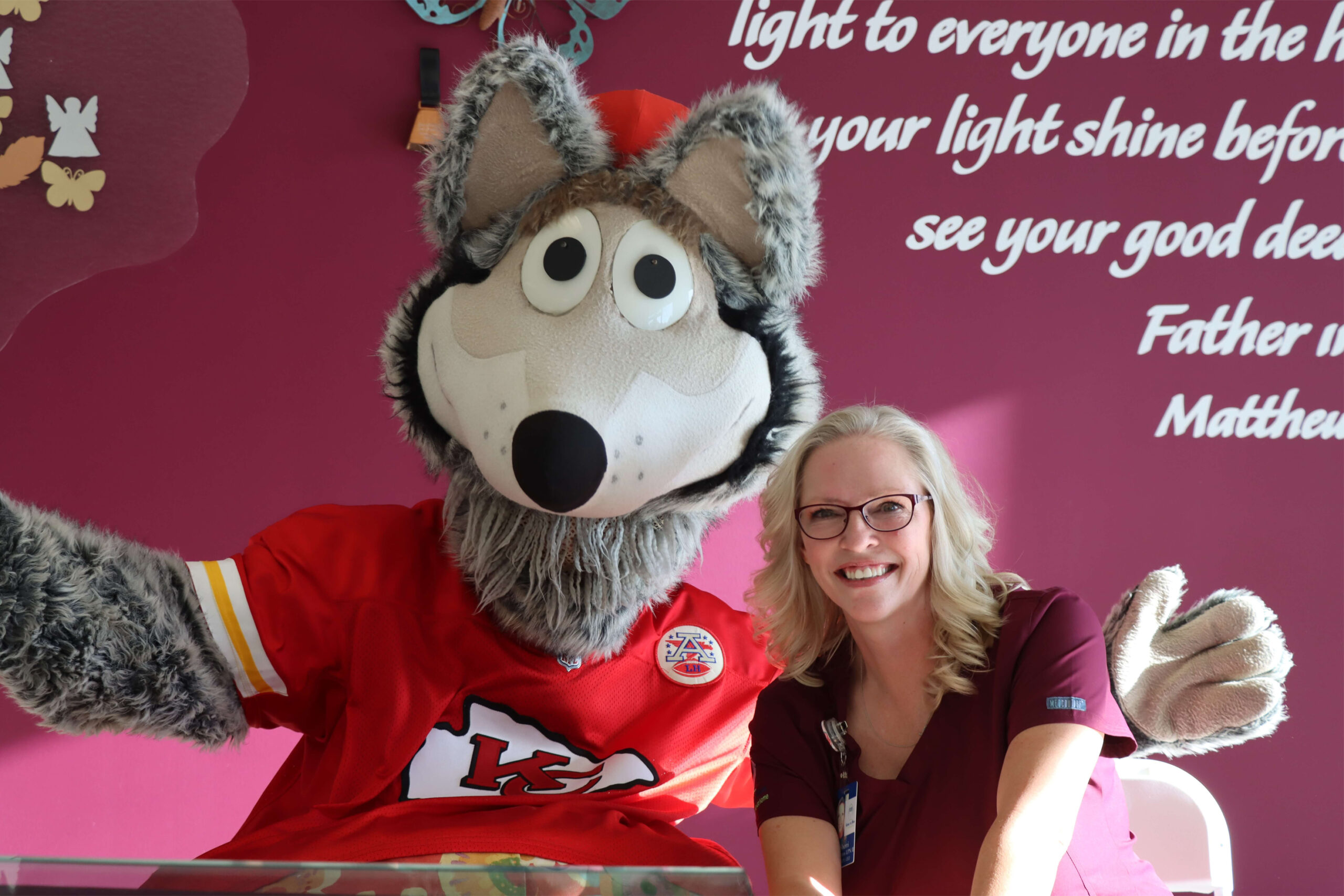 Aging in Place is locally owned and operated by a nurse that understands the true meaning of compassion. The company was born out of a vision that begged to be seen, by way of providing an aging community with a means of securing and receiving a high quality of care in the comfort of their own homes. Aging in Place is now committed to providing the much needed quality care that the senior population has worked so hard to deserve.
Providing the best solutions for our clients
In order to be a Veterans Affairs (VA) provider the Veterans Health Administration (VHA) requires all individual VA health care providers that provide billable VA health care services to obtain a National Provider Identifier (NPI) number. Not all Home Health Care companies have an NPI, however Aging In Place LLC is an VA Provider that has a designated NPI number to care for veterans.
Take First Aid, AED and CPR classes from the experts offering hands-on, in-person classes. With just a few short hours of training, you can gain the skills to help someone in a time of need.
Speak to an In-Home Care Specialist
Our nurses and In-Home Care Specialists are available Monday-Friday 7 am- 5 pm or 9 am – 3 pm on Saturday & Sunday to answer questions and discuss care options in your area.